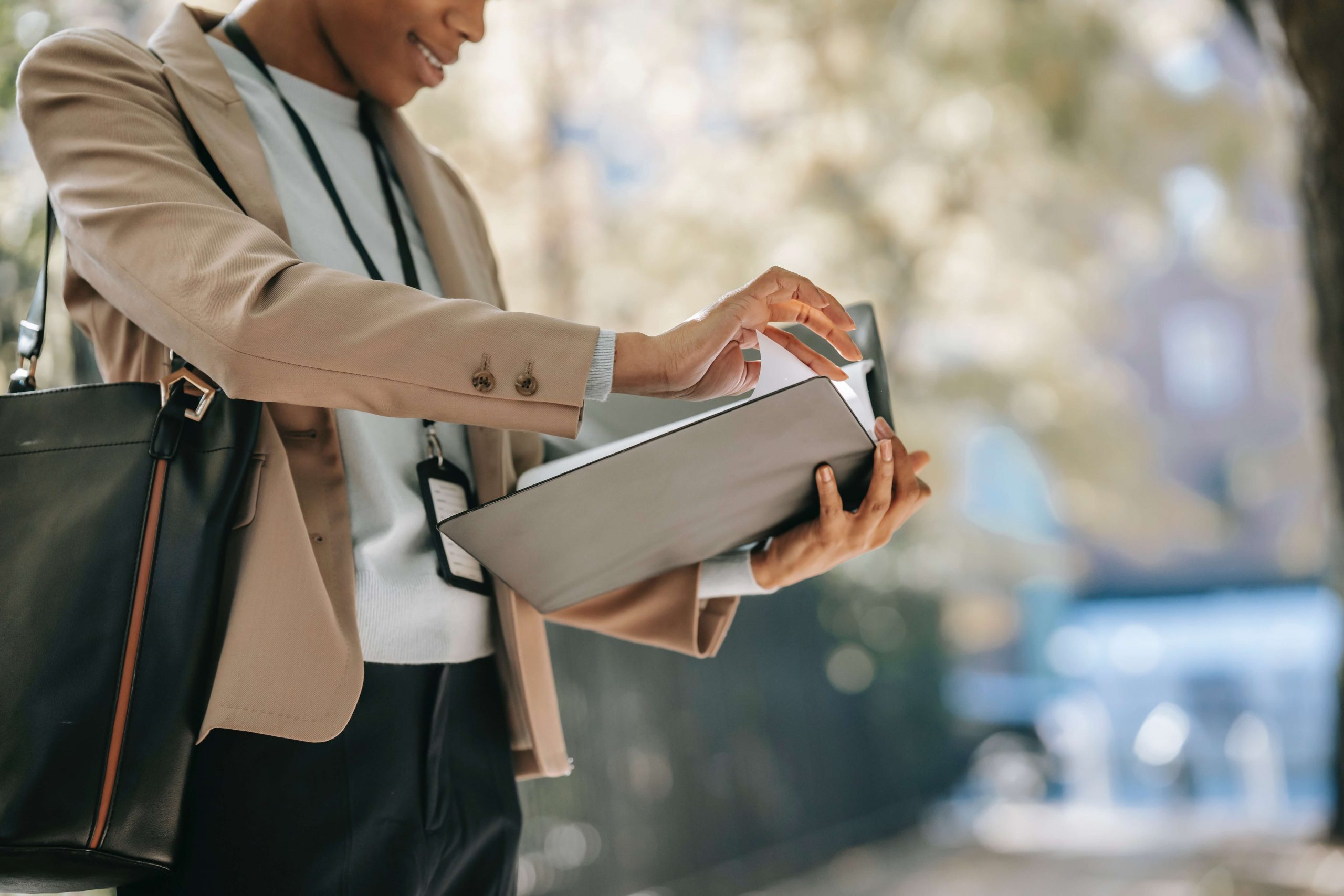 Professional Marriage Certificate Translations
Seeking a marriage certificate translation in the US? Congratulations on your decision to take this essential step towards legal compliance and ensuring your document's validity. In this guide, we'll explore the importance of professional translation services for your marriage certificate, ensuring you receive accurate, and certified translations that meet all your needs.
Why Choose Professional Marriage Certificate Translations?
Legal Acceptance
Certified translations are recognized by government agencies, courts, and other institutions, ensuring your marriage certificate's legal acceptance in the US.
Immigration
If you're navigating the US immigration process, an accurately translated marriage certificate is essential to meet USCIS requirements.
Name Change
When applying for a name change due to marriage, a translated certificate is often necessary for official documentation.


The Importance of Accurate Marriage Certificate Translations
Accuracy is paramount when it comes to translating your marriage certificate. Even minor errors can lead to significant complications. That's why it's important to find translators who know exactly what is needed for your official marriage certificate translation.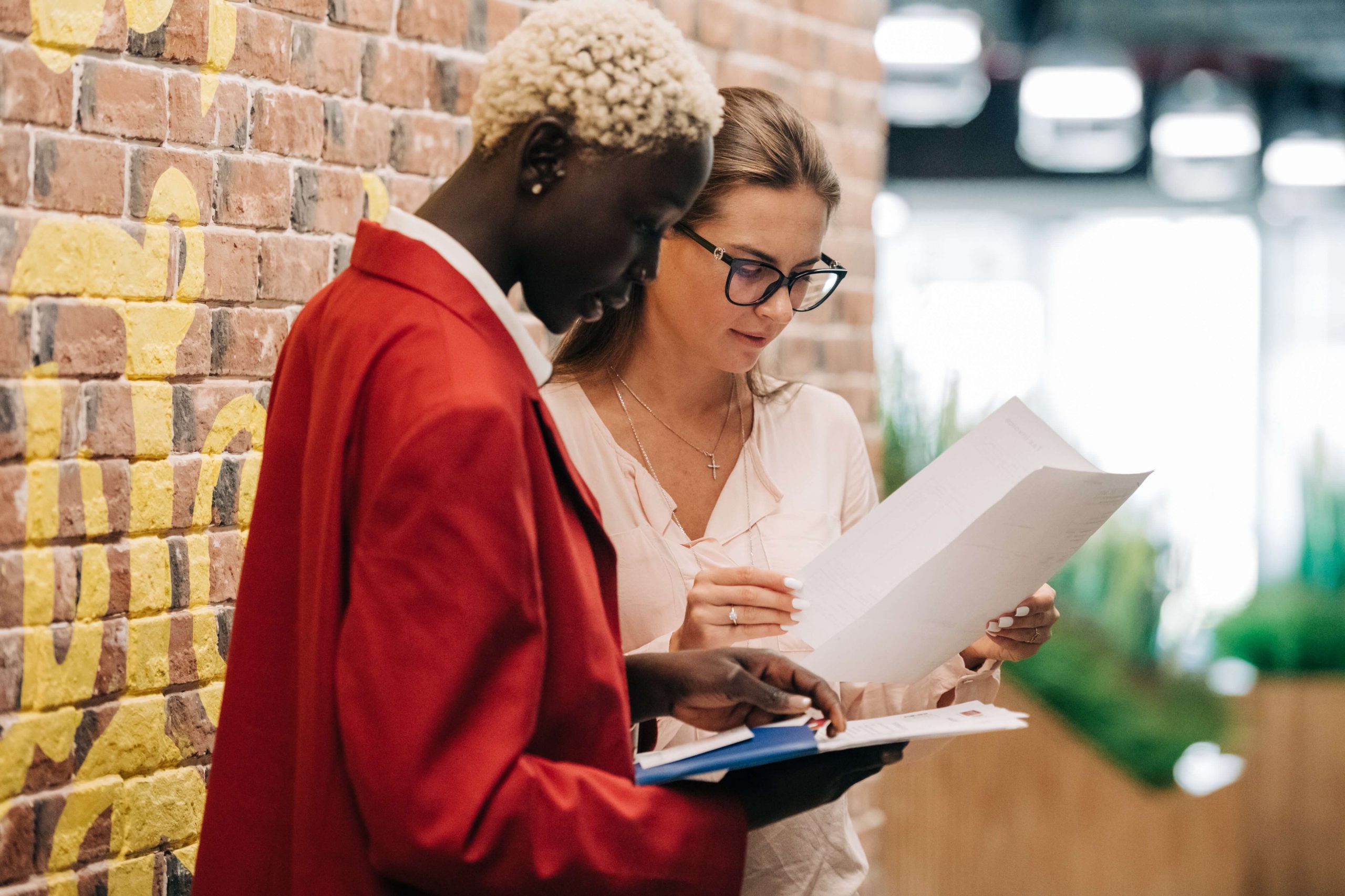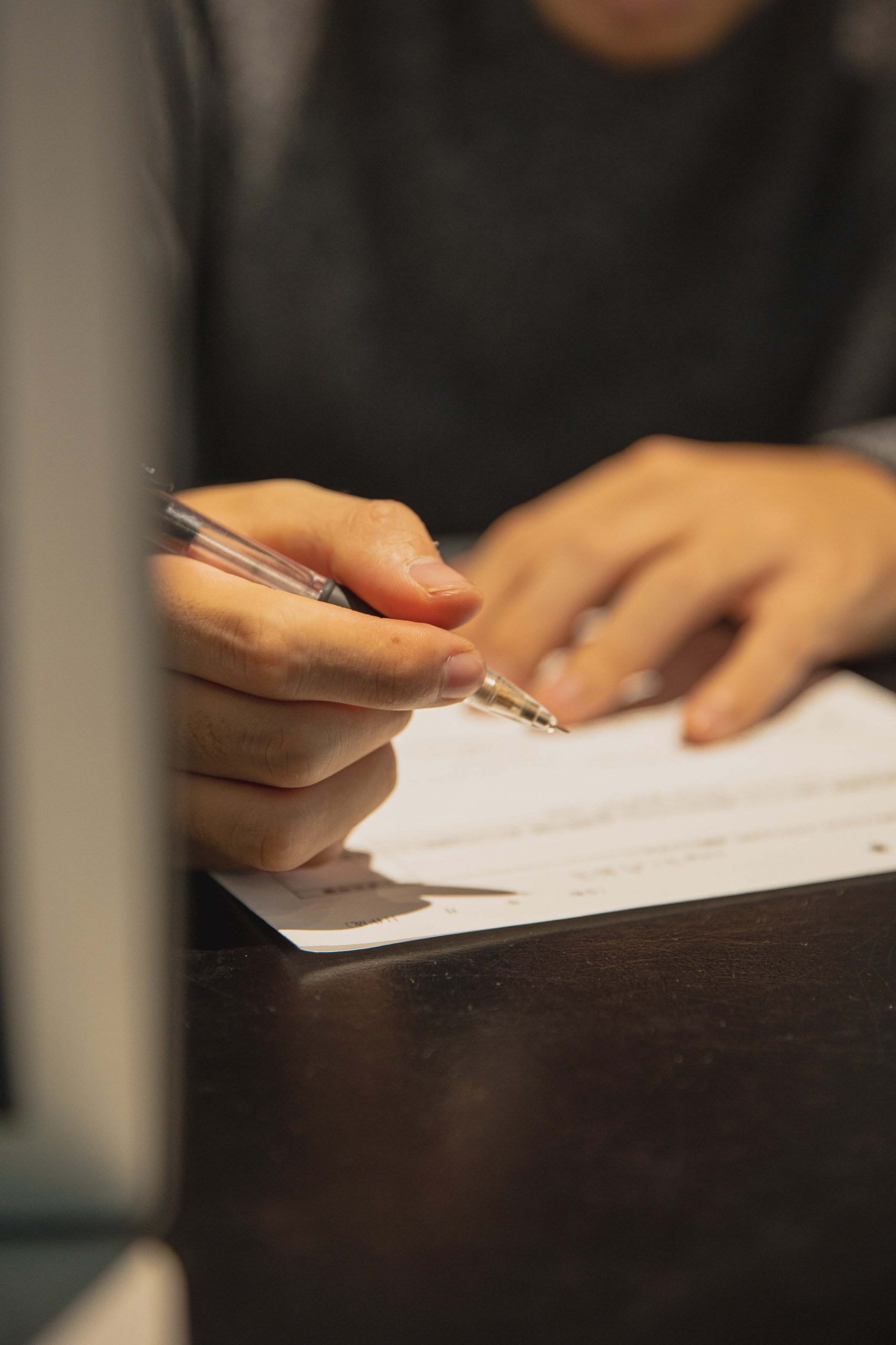 What can I translate?
Our document translators are subject matter experts in a variety of subjects, not just with your marriage licence, allowing for highly accurate translations for any document type. You can rely on our professional document translation services to provide outstanding results for any project. Here are a few examples of the many types of projects we handle with expertise:




Financial statements
Legal documents
Medical documents
Business documents
Annual reports
Training materials
Academic transcripts
Certifications
User manuals
Drivers License
Tax Records
Diplomas
Divorce Decree
Criminal Records
Passports
Background Checks
Apostille
ID Cards
College Applications
Depositions
Bank Statements
Marriage Certificates
Death Certificates
Vaccination Records
Mortgage Applications
Adoption Records
Marriage Certificate translation rates
At BLEND, we understand the significance of your business and personal documents. That's why we have an array of subject matter experts available to provide accurate, timely, and cost-effective document translation services for the marriage certificate translations you require. Our rates may vary based on the language and expertise required, but we offer a range of translation options for you to choose from. Regardless of your choice, our experts guarantee to deliver the highest quality marriage certificate translation available.
Basic
from
Translation by a professional native document translator. Recommended for personal translations or internal business use.
Professional
from
Translation by a professional native document translator, as well as editing by a second translator. Recommended for important texts meant for publication or official business.
Professional Plus
from
Translation by a native speaker of your chosen language with expertise in the necessary field. Highly recommended for personal or internal business texts requiring expertise in a specific field.
Expert
from
Translation by a native speaker of your chosen language with expertise in the necessary field. Reviewed and proofread by a second expert translator. Highly recommended for translations intended for publication or official business.
Document Translation Services FAQ