English to German Translation Services
Connect with German-speaking clients in their native language with our professional English-to-German translation services.

Translate Now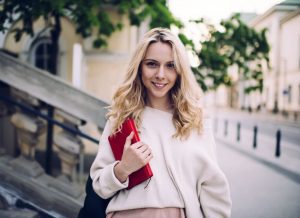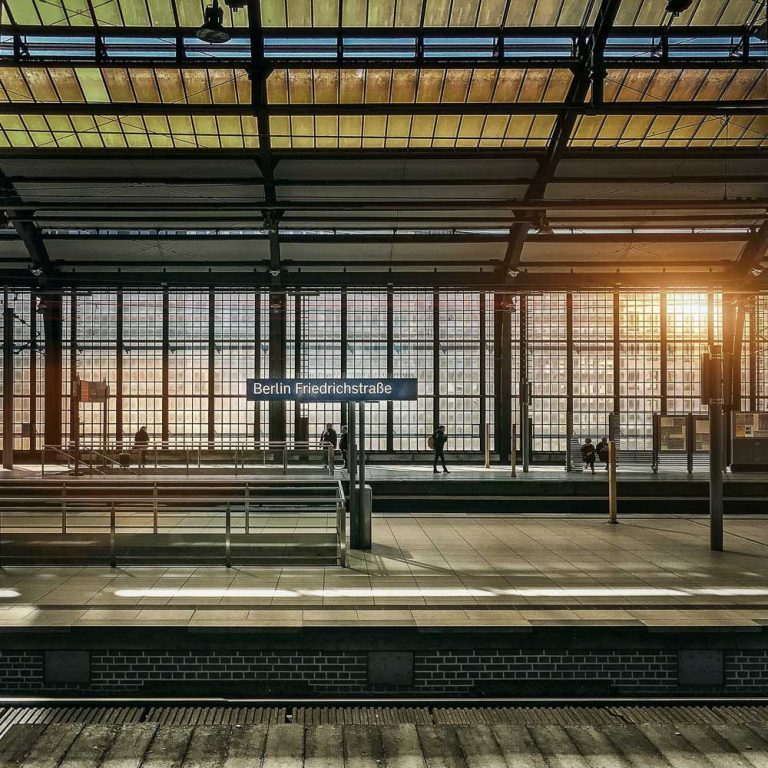 Why use our English to German
translation services?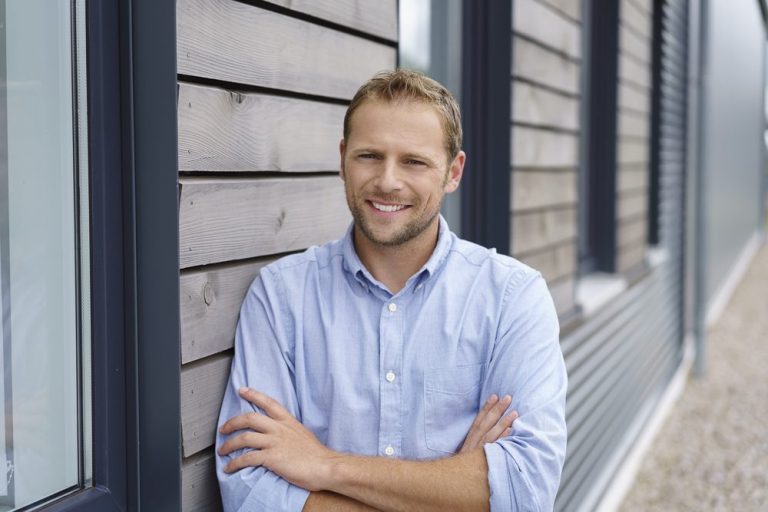 Local German translators
With native translators from Germany and various parts of Europe, we ensure that your translation will possess an authentic regional tone, tailored to your specific requirements.
Quick delivery
At BLEND, we prioritize meeting your deadlines while maintaining exceptional quality in our German translation services. Our team of English to German translators is dedicated to working diligently to deliver your projects quickly, without compromising on accuracy or quality.
Simple project management
Our self-service Wizard simplifies the process of German translation. In just a few steps, you can effortlessly upload your materials, submit a translation brief, receive a quote for your project, and obtain your finished translation.
Open communication
Our platform facilitates seamless communication with your translator, enabling you to contact them at any time. Whether you need to provide additional details for an ongoing project, share your thoughts, or seek clarification, we've made it easy for you to do so.
English to German Translation Rates
We provide the best translation rates and flexible options to cater to your diverse needs. Whether you require simple English to German translation services or need a specialist with particular expertise, we have got you covered.

Translation by a professional native German translator. Recommended for personal translations or internal business use.
Translation by a professional native German translator, as well as editing by a second translator. Recommended for important texts meant for publication.
Translation by a professional native German translator with specific subject matter expertise. Recommended for texts requiring subject matter expertise in German.
Translation by a professional native German translator with subject matter expertise. Editing by a second translator with the same expertise. Highly recommended for texts meant for publication that require subject matter expertise in German.
---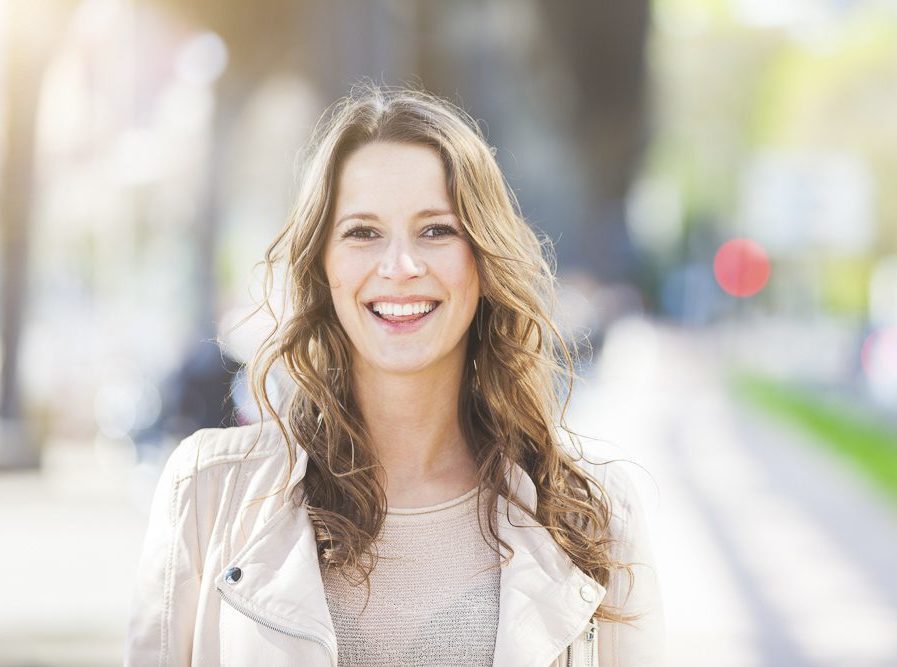 Why should I invest in
German translation services?
Despite Germany being a small country, German is the most widely spoken language in the European Union. It is an official language in Germany, Austria, Switzerland, Liechtenstein, Luxembourg, and Belgium, with 132 million people speaking it worldwide. Of these, 76 million consider it their mother tongue. Investing in German translation to reach European and global audiences is, therefore, a wise decision.
If you intend to translate your content into German, particularly business-related material or press articles meant for a German audience, it is essential to use a native translator who understands the cultural nuances necessary for addressing the German market. German speakers, especially within the country, tend to be more serious than audiences in other parts of the world, such as the United States. Although they have a sense of humor, it is essential to avoid using offensive language. This is particularly crucial when creating creative content, such as marketing material, for a German audience. We collaborate with professional, native German translators who understand these nuances and are proficient in translating for audiences in Germany or any other German-speaking market.
What can I translate?
Our English to German translators possess diverse professional backgrounds and are proficient in various subject areas. Here are some examples of the types of translation projects they can handle:
German website translation
German product descriptions
German marketing materials and ads
German emails, letters, articles, certificates, and more
Have a more complex German localization project?
Contact us
How it works
Follow these 3 easy steps to start your next
German translation project today.

Open a translation project with the BLEND Express Wizard
Choose your German language pair, upload materials, and provide a translation brief for your project.
The Wizard will find the best translator to fit your needs
Get your translation done quickly
You'll be able to track your project's status and communicate directly with the translator to provide feedback.

Meet our German Translators
Our proficient translators originate from Germany, Austria, Belgium, and more. They possess extensive experience and a deep understanding of the language and culture, enabling them to offer top-notch English to German translation services. Here is a glimpse of some of the talented individuals responsible for our exceptional service:
"Translation is an intercultural, social, and hence economic means that can - if done right - contribute to overall understanding and acceptance. It is satisfying to be able to make this possible."
Stefanie – Brussels, Belgium
Spanish & English to German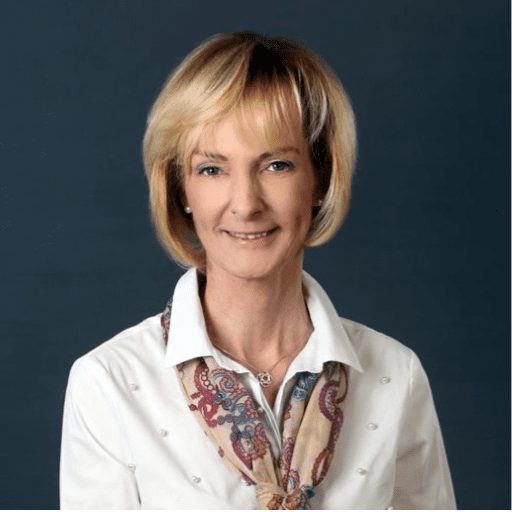 "I was raised in a trilingual home, so translation was always part of my life. I enjoy working as a freelancer from everywhere and my favorite topics are marketing, business & nutrition."
Christine - Moraira, Spain
English, French, Spanish & Italian to German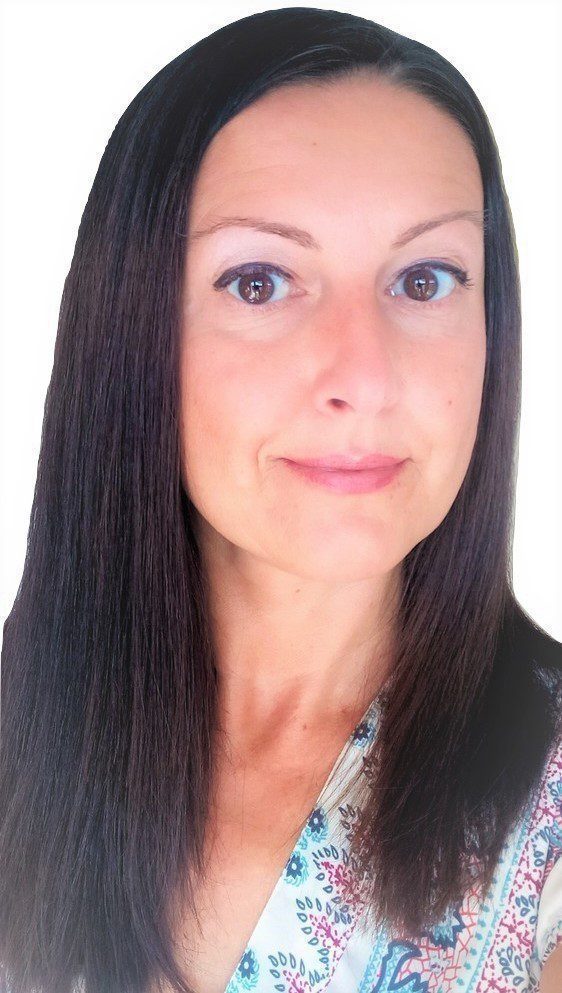 "Translations let me get a brief window into someone else's life or insights into fields that I would never have encountered otherwise."
Cornelia – Padua, Italy
Italian, English & French to German