English to Spanish Translation Services
Establish meaningful connections with Spanish-speaking clients by utilizing our expert translation services from English to Spanish.
Translate now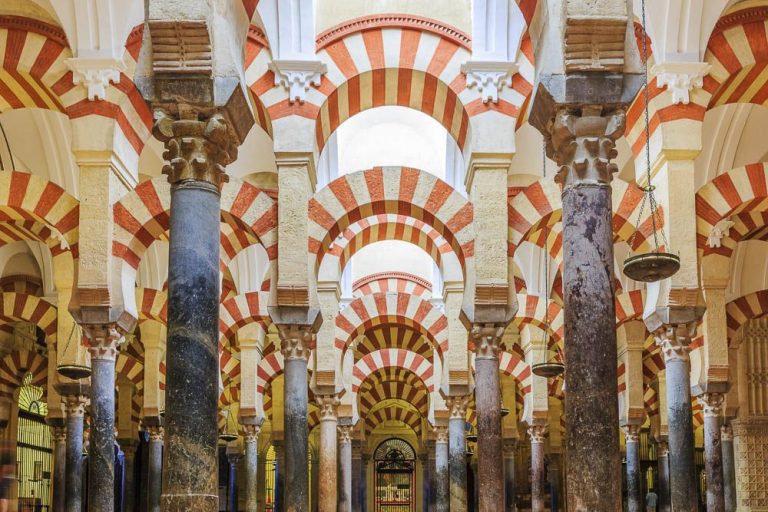 Why use our English to
Spanish translation services?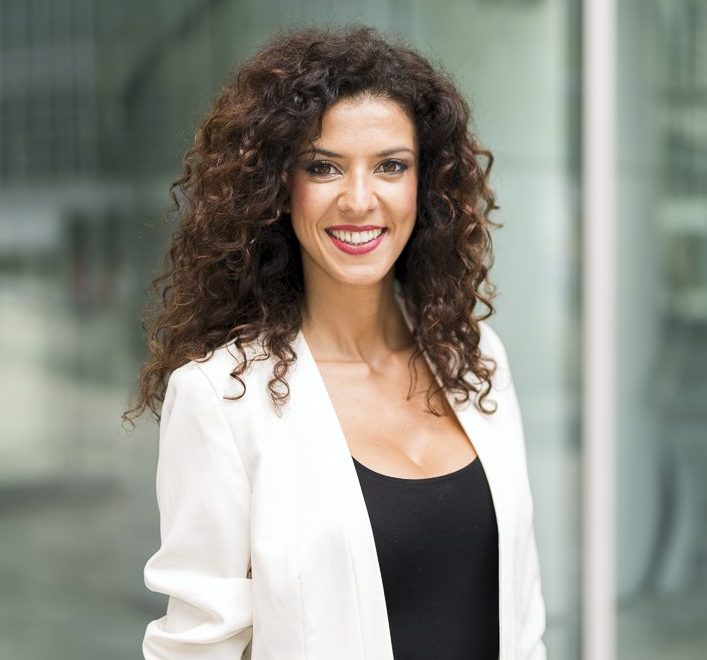 Native and local translators
No matter your language requirements, our skilled English to Spanish translators are here to assist you. With a vast network of over 25,000 translators, we are able to provide native Spanish speakers from various regions, including Spain, Mexico, and other Latin American countries, ensuring a localized approach to your Spanish translations, tailored to your specific target audience.
Quick turnaround
Our extensive pool of English to Spanish translators guarantees prompt and reliable service for your next project. We are committed to delivering your translated content with remarkable speed, consistently meeting your deadlines without compromise on quality. Rest assured that a qualified native Spanish translator is always ready to handle your translation needs.
Simple, easy-to-use platform
Get your translation project back with just a few clicks using our translation Wizard. Just upload your content, provide a brief, get a quote, and get your quality Spanish translation, ready to use.
Easy communication
Maintain direct communication with your Spanish translator at all times, using our user-friendly platform. Whether you need to add instructions that you may have forgotten to mention, or provide feedback after reviewing the completed project, our platform simplifies the process of communicating your preferences to your translator. This ensures that the final product is delivered to your exact specifications.
English to Spanish Translation Rates
We provide an array of options to suit your needs, whether you require basic English to Spanish translation services or specialized expertise. With our flexible pricing options, we offer the best translation rates to ensure that you receive high-quality service at a reasonable price point.
Translation by a professional native Spanish translator. Recommended for personal translations or internal business use.
Translation by a professional native Spanish translator, as well as editing by a second translator. Recommended for important texts meant for publication.
Translation by a professional native Spanish translator with specific subject matter expertise. Recommended for texts requiring subject matter expertise in Spanish.
Translation by a professional native Spanish translator with subject matter expertise. Editing by a second translator with the same expertise. Highly recommended for texts meant for publication that require subject matter expertise in Spanish.
---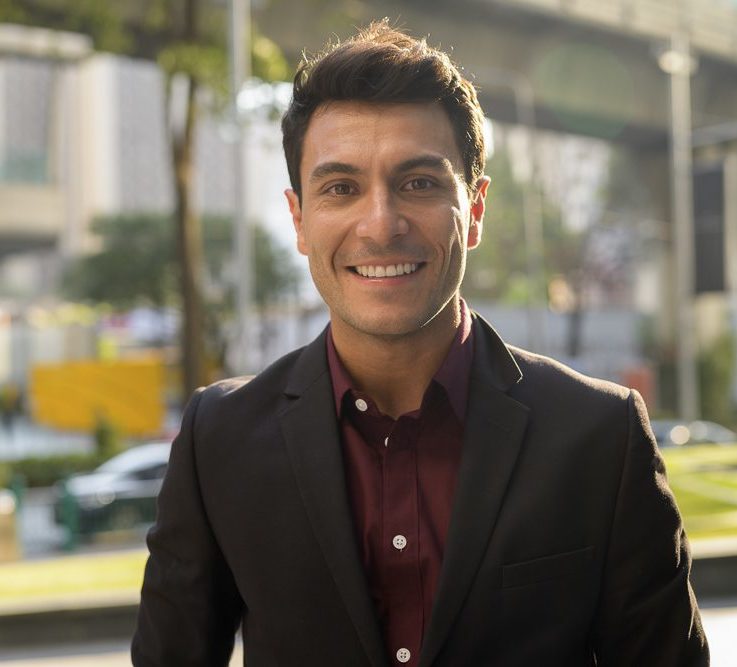 Why invest in Spanish translation services?
Spanish is the native language of over 450 million people worldwide, with an additional 75 million speakers who have adopted it as a second language. It is the second most widely spoken language globally. In the United States, approximately 13% of the population identifies Spanish as their primary language. According to experts, by 2050, the US will surpass Mexico as the largest Spanish-speaking nation. This highlights the importance of considering Spanish as a language option, in addition to English, to reach a wider audience when translating content or localizing a business for a US audience.
However, with ten different dialects spoken worldwide, each with its own cultural, grammatical, and structural nuances, achieving an accurate Spanish translation can be challenging. The manner in which content is translated can differ entirely, depending on whether the target audience is Spanish or Latin American. Moreover, distinct regions within Central and South America, as well as different parts of Spain, speak unique dialects and have their own slang. Therefore, it is crucial to enlist the services of a local translator who possesses the knowledge and skill to connect with the specific Spanish-speaking audience you are targeting.
What can I translate?
Our team of Spanish translators comes from diverse backgrounds and possesses expertise in a range of subject areas. Here are just a few examples of the types of translation projects they can do:
Spanish website translation
Spanish product descriptions
Spanish marketing materials and ads
Spanish emails, letters, articles, certificates, and more
Have a more complex Spanish localization project?
Contact us
How it works
Start your next translation project today with these 3 simple steps.
Open a project with the BLEND Express Wizard
Select your Spanish language pair, upload your materials, and provide a brief.
We'll match you to the best Spanish translator for the job
Our online Wizard will select the right translator for your project based on your needs.
Receive your content back quickly
Track your project's status and communicate directly with the translator to give them feedback and get your project back in record time.
Meet our Spanish Translators
Our proficient translators originate from Spain, Mexico, and various other Latin American countries. They possess extensive experience and are prepared to offer top-notch Spanish translation services whenever required. Allow us to introduce you to some of the skilled individuals behind our service.
"I love being part of such an important language company – it makes me love my work as a translator."
Daniela – Florida, Colombia
Portuguese & English to Spanish (Latin America)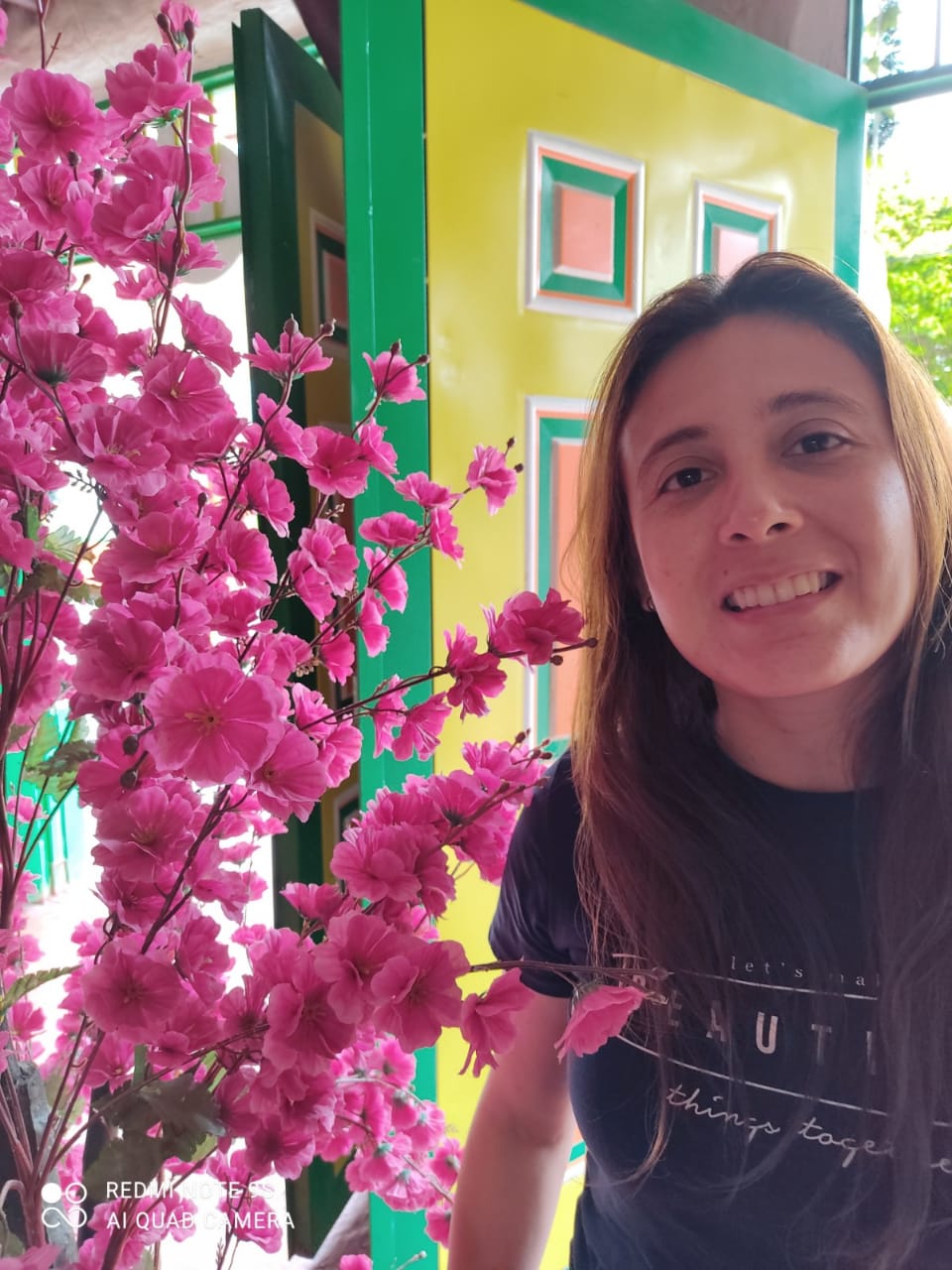 "I try to surround myself with content from foreign languages at every moment."
Victor - Linares, Spain
French & English to Spanish (Spain)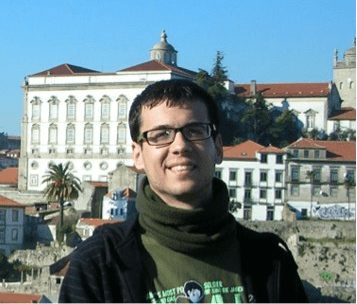 "I find translation and localization the perfect playground for analyzing the limits of human communication."
Veronica – Valencia, Spain
English, Italian, Catalan & French to Spanish (Spain)