About Us
Become natively local. BLEND.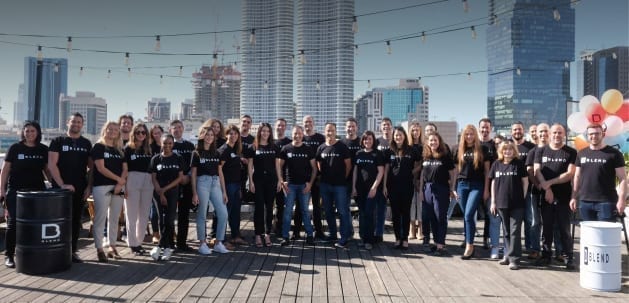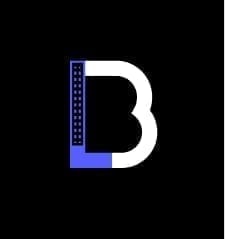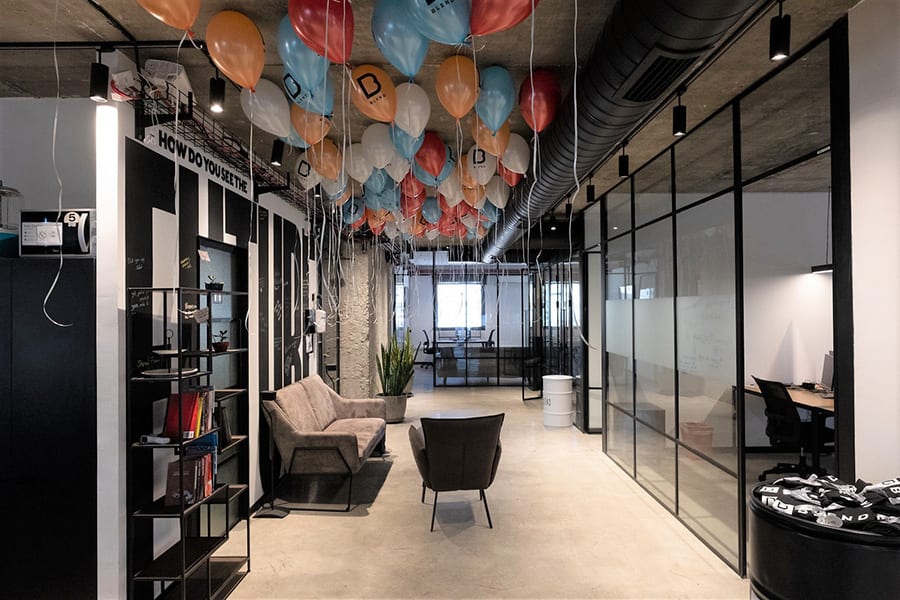 About OneHourTranslation
About OneHourTranslation
BLEND didn't come into existence overnight. It originated as OneHourTranslation (OHT), which was founded in Israel in 2008. With more than a decade of experience in translation, a thriving customer base, a technology-driven approach to localization, a global team of multicultural professionals, and five offices, the transition to BLEND was a natural progression.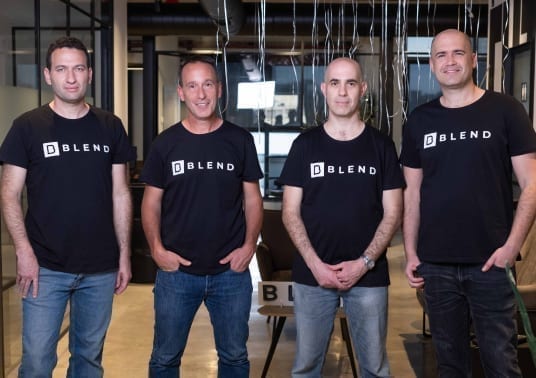 Our legacy
Our legacy
OHT's legacy of speedy translation services, technological advancement, a network of proficient linguists, customer-focused philosophy, and people-centric culture remains the cornerstone of the company. BLEND evolved from OneHourTranslation, our legacy brand. BLEND continues to provide the fast, on-demand translation platform that OneHourTranslation users know and love.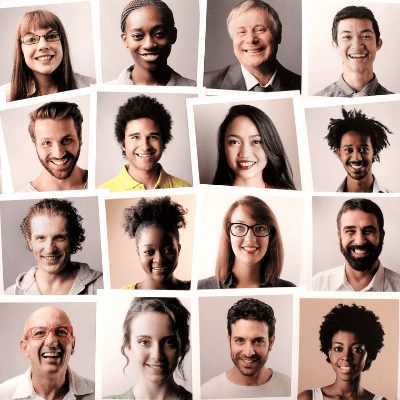 Our services
Our services
BLEND upholds the high standards that OneHourTranslation set with quality, innovative technology, and translation speed. Our platform is dedicated to providing global users with a fast, seamless translation experience they can rely on. OneHourTranslation's strong global footprint spanning five offices and 25,000 localization experts, robust customer-base serving over 60% of fortune 500 companies, and beloved fast, quality translation services continue with BLEND.