English to French Translation Services
Capture the attention of French-speaking audiences worldwide by utilizing our expert translation services, transforming your English content into flawless French.
Translate Now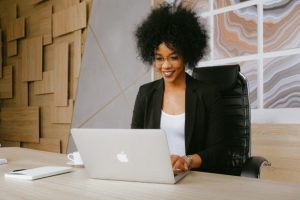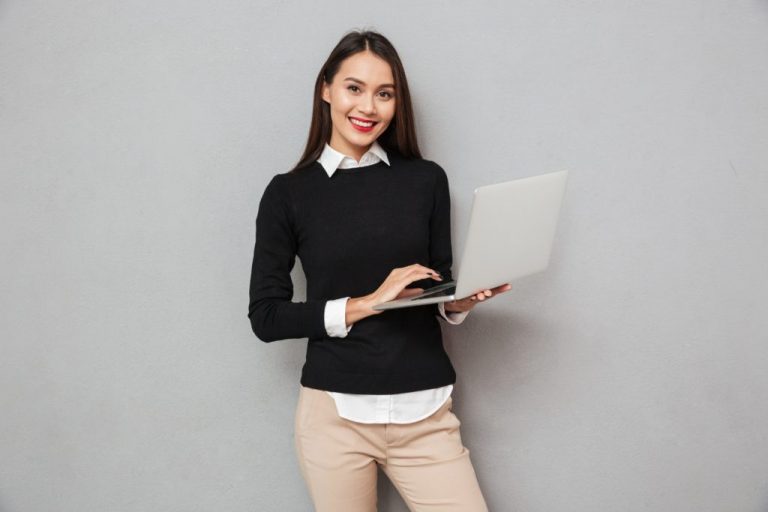 Why use our English to French
translation services?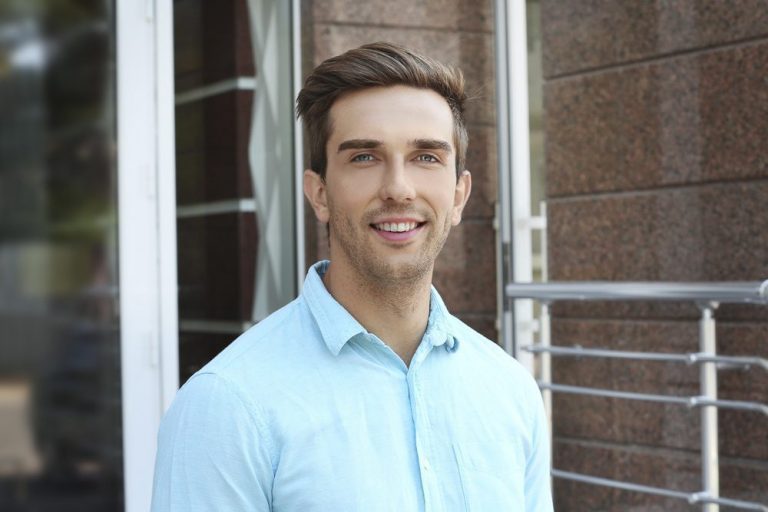 Local French translators
Whether you're looking to communicate with audiences in Canada, France, Belgium, the Ivory Coast, or any other-French speaking country, our native, local French translators will provide translations that are not only high-quality, but that also take into account local preferences and nuances.
Quick turnaround
If your target audience is in Canada, France, Belgium, the Ivory Coast, or any other French-speaking country, our team of native and local French translators provide top-notch translations you can rely on that consider local preferences and nuances.
Easy process
With our user-friendly self-service Wizard, the process of requesting a translation is a breeze. In just a few simple steps, you can effortlessly upload your materials, provide a brief description, obtain a quote, and receive your completed translation back quickly.
Open communication
Our dedicated team of French translators is available to assist you whenever you need. Whether you have feedback on a completed project or need to address any details that may have been overlooked in your initial brief, our platform provides a convenient chat feature, enabling seamless communication with your translator at any moment.
English to German Translation Rates
Whether you are in need of English to French translation services or require a specialist with specific expertise, we provide competitive translation rates and flexible options tailored to meet your unique requirements.
Translation by a professional native French translator. Recommended for personal translations or internal business use.
Translation by a professional native French translator, as well as editing by a second translator. Recommended for important texts meant for publication.
Translation by a professional native French translator with specific subject matter expertise. Recommended for texts requiring subject matter expertise in French.
Translation by a professional native French translator with subject matter expertise. Editing by a second translator with the same expertise. Highly recommended for texts meant for publication that require subject matter expertise in French.
---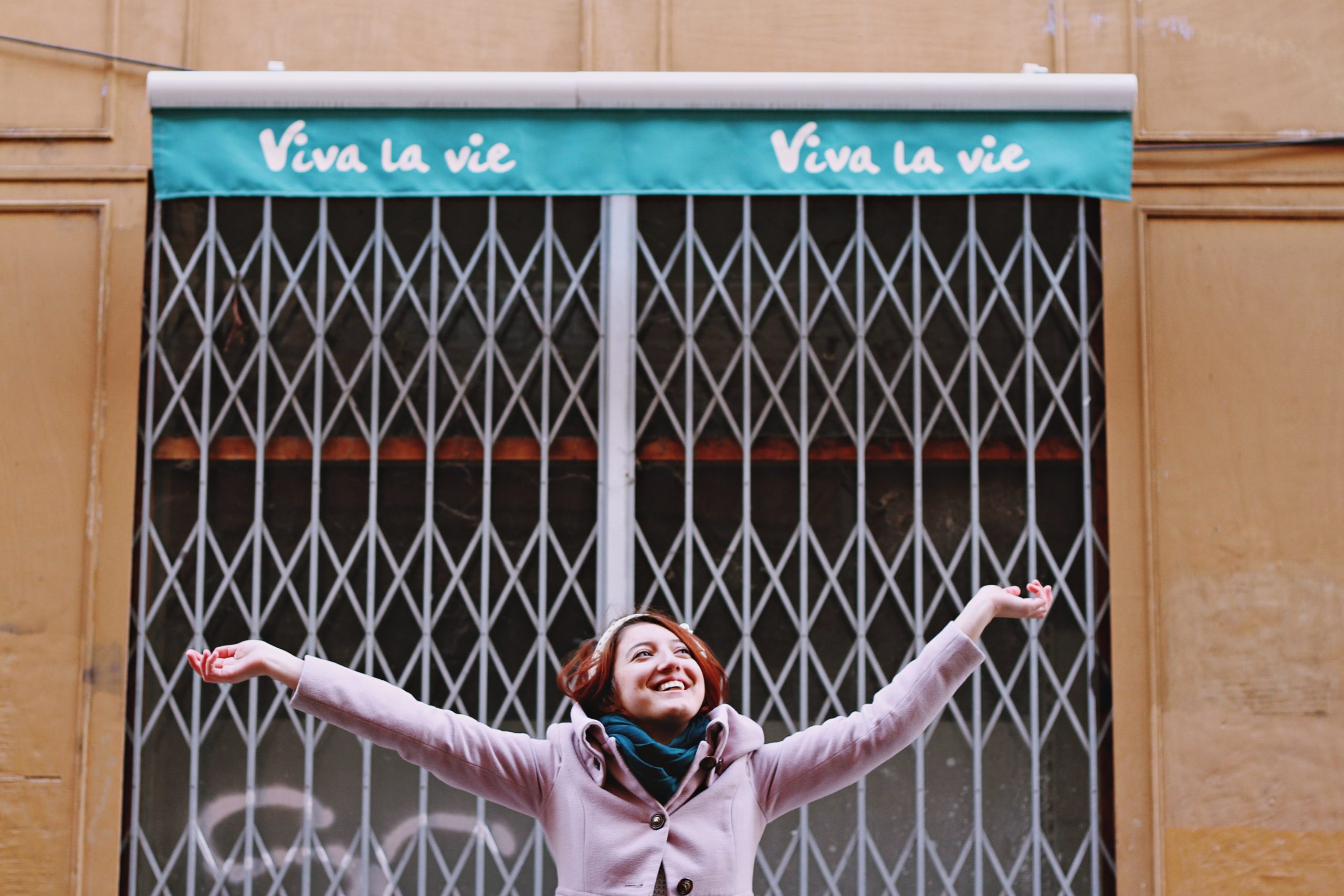 Why invest in
French translation services?
French holds significant importance not only within France but also across 29 countries spread across five continents where it holds official language status. With over 220 million native speakers, it stands as the third most widely-spoken mother tongue in Europe. French speakers originate from diverse countries and cultures such as France, Belgium, Canada, French Guiana, Congo, and French Polynesia.
Whether your aim is to connect with a French-Canadian audience or engage French speakers in Europe, it is crucial to ensure high-quality and accurate translations. As brands seek to expand their global presence, resonate with international audiences, and remain competitive, translating content into French becomes paramount. Our team comprises native French translators from various regions worldwide, well-equipped to assist you with English to French, French to English, or any other language pair translations.
What can I translate?
Our team of French translators has diverse professional backgrounds and expertise in various subject areas. They are adept at handling a wide range of English to French translation projects, including but not limited to:
French website translation
French product descriptions
French marketing materials and ads
French emails, letters, articles, certificates, and more
Have a more complex German localization project?
Contact us
How it works
Follow these 3 easy steps to start your French
translation project today.
Open a project with the BLEND Express Wizard
Choose your French language pair, upload materials, and provide a brief for your translator.
The Wizard will find the best translator to fit your needs
Get your translation back quickly
Track your project's status and communicate directly with the translator at any time.
Meet our French Translators
Our skilled translators are sourced from France, Canada, and across the globe, bringing a wealth of talent to our team. With extensive experience and a deep understanding of the language, they are well-equipped to deliver exceptional English to French translation services. Allow us to introduce you to some of the talented individuals who contribute their expertise to our services.
"I love getting lost in the flow of the translation process, when the words just pour out of you and you momentarily forget your surroundings."
Stephanie – Montreal, Canada
English to French (Canadian)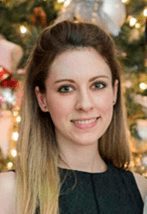 "Every project is like a door to a new universe waiting to be discovered."
Xavier - Dijon, France
Russian & English to French (France)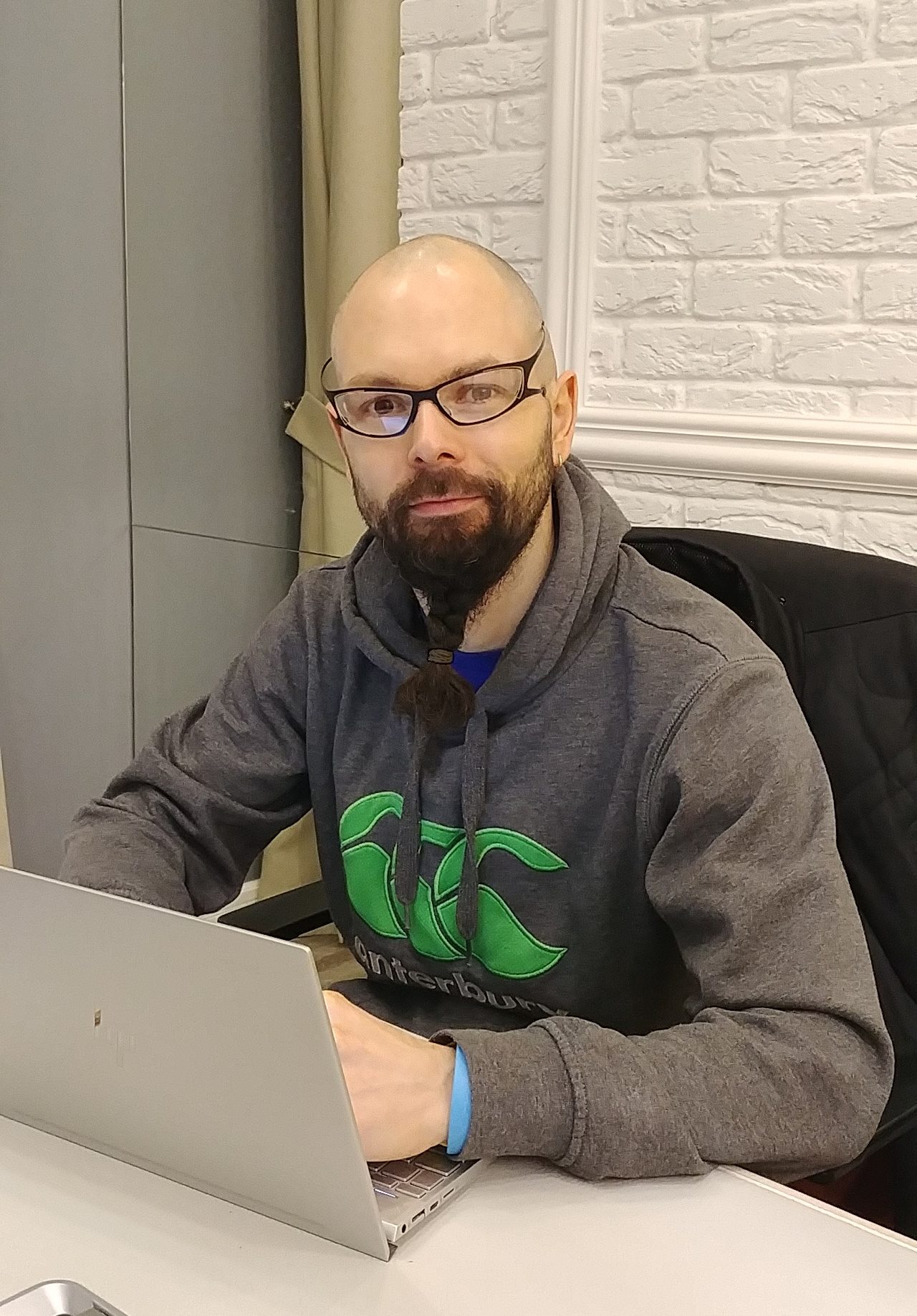 "I consider myself a craftsman of the word and I love to exploit all the breadth of the French language for an accurate and pleasant rendering."
François – Cali, Colombia
English, Spanish & Portuguese to French (France)